Unternehmen
Die Platten des Jahres
Das waren die Favoriten der Macher von MusikWoche und G+J Entertainment Media.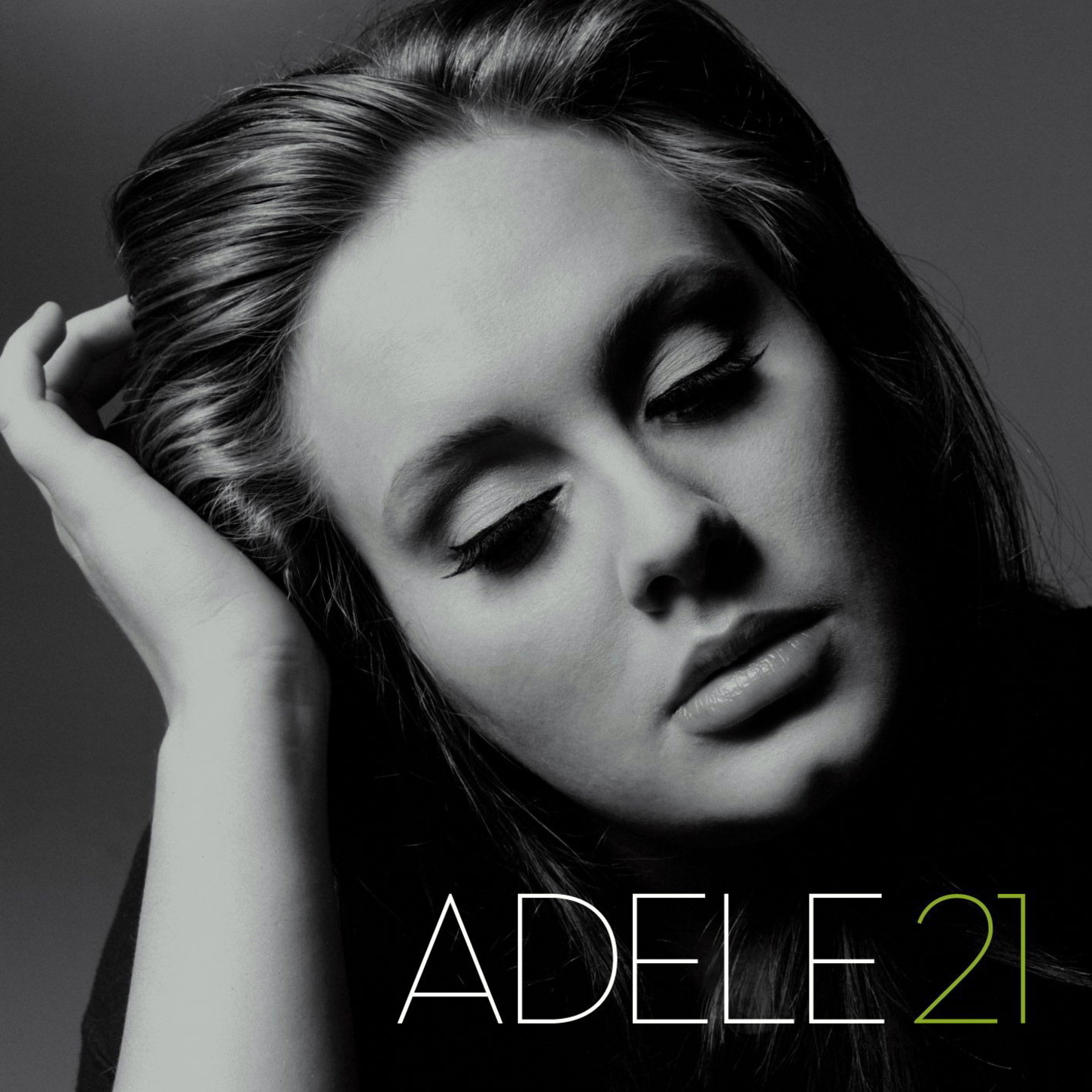 Das waren die Favoriten der Macher von MusikWoche und G+J Entertainment Media
Adele - 21 (XL Recordings/Indigo) Tim Bendzko - Wenn Worte meine Sprache wären (Columbia/Sony Music) Paul Kalkbrenner - Icke wieder (Rough Trade) Musik-DVD: Udo Lindenberg - MTV Unplugged - Live aus dem Hotel Atlantic (Warner) Musik-DVD: Adele - Live At The Royal Albert Hall (Indigo)
[IMG#313439_3.jpg#Manfred Gillig-Degrave, Chefredakteur MusikWoche #LEFT]
Anoushka Shankar - Traveller (Deutsche Grammophon/Universal) Brian Eno - Drums Between The Bells(Warp/Rough Trade) Milow - North And South (UDP/Universal) White Lies - Ritual (Fiction/Universal) Knorkator - Es werde nicht (Tubareckorz/Rough Trade) Rostenstolz - Wir sind am Leben (UDP/Universal)
[IMG#313439_4.jpg#Ulrich Höcherl, Leitender Chefredakteur G+J Entertainment Media#LEFT]
The Rolling Stones - Some Girls (Remastered) (Polydor/Universal) Adele - 21 (XL Recordings/Indigo) Dionne Bromfield - Good For The Soul(Island/UID/Universal) Ryan Adams - Ashes & Fire (Digipack) (Columbia/Sony Music) Florence + The Machine - Ceremonials(Island/UID/Universal) Jonathan Jeremiah - A Solitary Man(Island/UID/Universal)
Gillian Welch - The Harrow & The Harvest (Warner) PJ Harvey - Let England Shake (Island/UID/Universal) Tu Fawning - Hearts On Hold (City Slang/Universal) June Tabor & Oysterband - Ragged Kingdom (Westpark/Indigo) Wendy McNeill - For The Wolf, A Good Meal (Haldern Pop/Cargo)
Thees Uhlmann - Thees Uhlmann (Grand Hotel van Cleef/Indigo) The Beach Boys - The Smile Sessions (Capitol/EMI) Anthrax - Worship Music (Nuclear Blast/Warner) Musik-DVD: Bruce Springsteen - The Promise - The Making Of Darkness On The Edge Of Town (Columbia/Sony) Musik-DVD: Motörhead - The Wörld Is Yours - Vol (EMI) Paul McCartney - McCartney I (Concord/UID/Universal)
Africa Hitech - 93 Million Miles (Warp) Martyn - Ghost People (Brainfeeder) Machinedrum - Room(s) (Planet Mu) Ghostpoet - Peanut Butter Blues & Melancholy Jam (Brownswood) SBTRKT - SBTRKT (Young Turks/XL) Gil Scott-Heron & Jamie XX - We're New Here(XL Recordings) Shabazz Palaces - Black Up (Sup Pop) Toddla T - Watch Me Dance (Ninja Tune) Modeselektor - Monkeytown (Monkeytown) James Blake - James Blake (Atlas/A&M)
Fleet Foxes - Helplessness Blues Bella Union/Cooperative Music/Universal) Girls - Father, Son, Holy Ghost Turnstile/PIAS/Rough Trade) The Dead Trees - Whatwave (Affairs Of The Heart/Indigo) Wilco - The Whole Love dBpm/Anti/Indigo) Ja, Panik - DMD KIU LIDT Staatsakt/Rough Trade)
Nils Frahm/Anne Müller - 7Fingers (Erased Tapes/Indigo) Hauschka - Salon Des Amateurs (Fat Cat/ Rough Trade) Dustin O'Halloran - Lumiere (Fat Cat/Rough Trade) Dillon - This Silence Kills (Bpitch Control/ Rough Trade) Robag Wruhme - Thora Vukk(Pampa/Rough Trade) Andreas Dorau - Todesmelodien (Staatsakt/Indigo)
Gidon Kremer, Giedré Dirvanauskaite, Khatia Buniatishvili - Piano Trios (ECM/Universal Classics & Jazz/Univ.) Anna Netrebko, Marianna Pizzolato, Antonio Pappano - Stabat Mater - A Tribute To Pergolesi (Deutsche Grammophon/Universal Classics & Jazz/Universal) sowie alle weiteren Pappano-Veröffentlichungen in diesem Jahr (EMI) Emmanuel Pahud - Flötenkönig (EMI Classics/Capitol/EMI) Sol Gabetta - Il Progetto Vivaldi 2(Sony Classical/Sony) Midori Seiler - Partitas For Violin (Berlin Classics/Edel:Classics/Edel:Kultur)
Adele - 21 (XL Recordings/Indigo) Zaz - Live Tour - Sans Tsu Tsou (Playon/Sony) Amy Winehouse - Lioness: Hidden Treasures (Island/UID/Universal)
Folgende Platten versüßten mir das Jahr: John Butler Trio - Live At Red Rocks (Warner) John Scofields - A Moment's Peace (Emarcy/Universal). Schöne Überraschungen waren Axel Prahl - Blick aufs mehr (Buschfunk) und das ständige Abspielen unserer Nationalhymne zu den MotoGP-Siegerehrungen.
Kate Bush - 50 Words For SnowSnow (Noble & Brite/Capitol/EMI) Yes - Fly From Here (Frontiers/Soulfood) The Fall - Ersatz G (Cherry Red/Rough Trade) Udo Jürgens - Der ganz normale Wahnsinn (Ariola/Sony Music Ariola/Sony) Frida Gold - Juwel (All Eyes On Music/Warner) Abwärts - Europa Safe (Cargo) Bernd Begemann & Die Befreiung - Wilde Brombeeren (Tapete/Indigo)
Fujiya & Miyagi - Ventriloquizzing (Full Time Hobby/Rough Trade) Tabadoul Orchestra - World Wide Wahab (Westpark/Indigo) Mamani Keita - Gagner L'Argent Francais (Because/Alive) Portugal The Man - In The Mountain In The Cloud (Atlantic/Warner) Roland Tchakounté - Blues Menessen (World Connection/Edel) Kanye West/Jay-Z - Watch The Throne(Roc-A-Fella/Universal